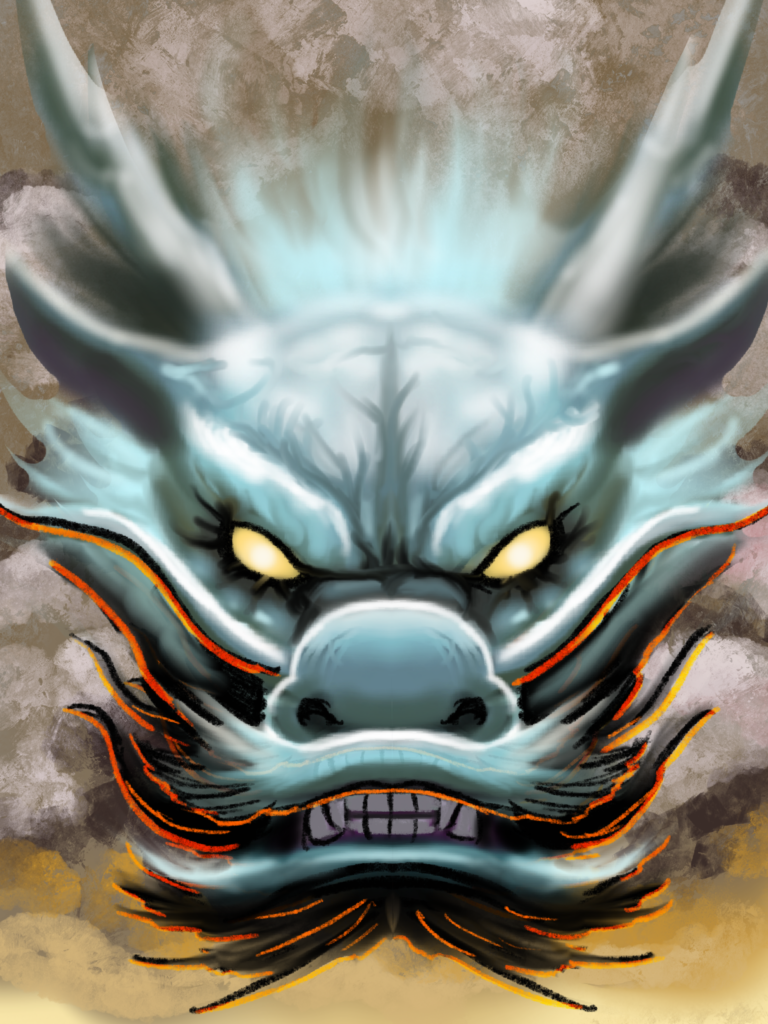 Thousand stroke tattoo is now open again after six months of COVID closure. I am happy to report that I am operating at the same location. I look forward to creating some great body art with you all. I beg your patience in correspondence. Stay safe, stay sane and stay strong!

New Operating guidelines:
-Only ONE client in studio at a time.
-Mask Required at all times
-No Eating and drinking in Studio
-Temp Check
–