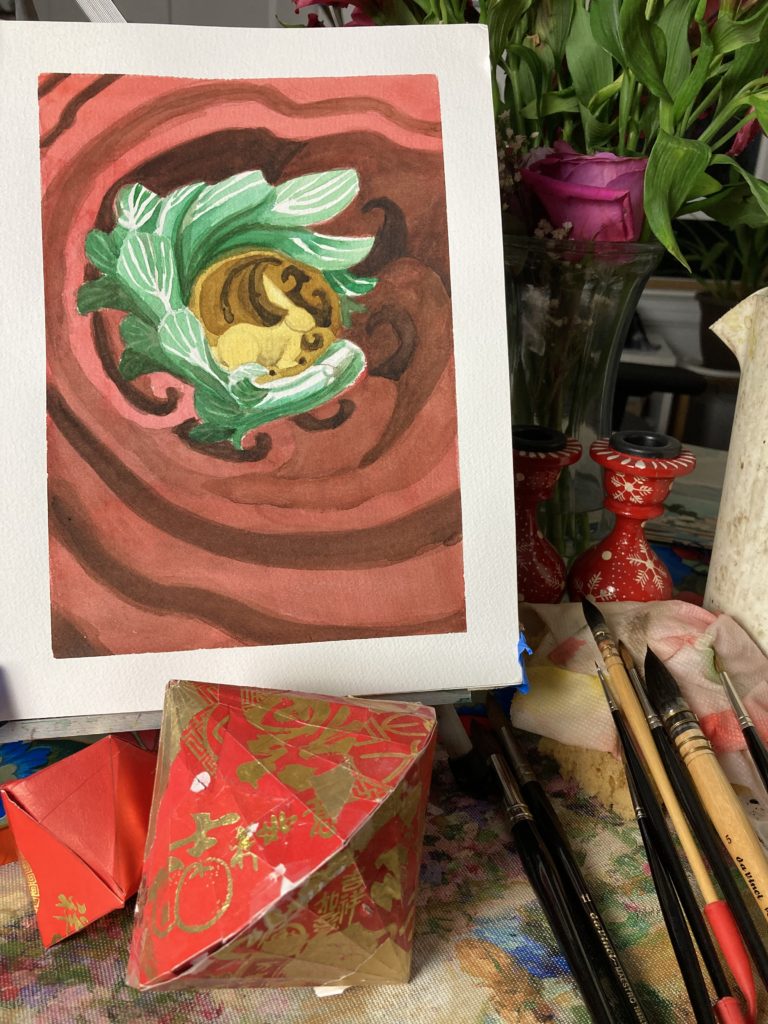 I wish everybody a prosperous and peaceful start to a new year. Along with the rollover of the new lunar year, comes a new member of Thousand Stroke Tattoo. I am proud to introduce apprentice tattooer; Khristine. Khristine has been brave and driven enough to pursue the art of tattooing. I am amazed with her progress and work ethic, and I see bright future ahead.
Starting this year, Khristine has begun to work on skin and is now doing tattoos based on donation for a limited time. This is your chance to snag some cool ink for a bargain and help her development. Follow her on instagram (@khristine.with.a.kh) for a front row seat to her tattoo journey. You can also visit her personal website here for bookings: https://www.khristinewithakh.com/
Also, as per tradition the annual lunar new e-card can be found here and downloaded for free: https://www.deviantart.com/drastic77/art/Year-Of-The-Rabbit-2023-946583362
See you in the Studio!
-Oliver